The Cashless Economy
How cashless payments are changing business and consumer behaviours
As the third most cashless society in the world, UK consumers and businesses are fundamentally changing the way they deal with money and transactions. By 2025, 1.9 billion payments are expected to be made in the UK each year via contactless card or mobile payments. UK studies show that 25% of people will avoid providers that only take cash and 73% of consumers are ready to go completely cashless within the next five years.
In this competitive environment, businesses need to look at:
How are e-commerce and online payments evolving into a single online global marketplace?
How have smartphones, contactless and other technologies changed how customers want to transact?
How do we build and maintain trust across local and international payment channels?
How can we leverage payment platforms to improve customer data and strategy?
Joining us to discuss the above and more at our evening briefing with expert speakers:
Keynote speaker: 
Paul Lee, Global Head of Research – Technology Media and Telecommunications, Deloitte
Speakers:
Hamish Gillespie, Founding Partner & Finance and Operations Director, North South Wines
Hamish Muress, Senior Currency Analyst, OFX
Nick Dryden, CEO, Sthaler
Paul Dennis, Retail Efficiency Director, ITAB
Rob Fernandes, Founder, Pay2Z
---
Hamish Gillespie, Founding Partner & Finance and Operations Director, North South Wines
Hamish co-founded North South Wines with Kim Wilson, Joy Edmondson and 3 winery partners in 2014. Since then North South Wines has grown to £16m turnover supplying wine from all major producing regions to over 400 customers representing all trade channels in the UK market.
Prior to North South Wines, Hamish worked in a number of senior finance roles specializing in high growth entrepreneurial business with experience in ecommerce, FMCG and technology.
Hamish Muress, Senior Currency Analyst, OFX
Hamish Muress specialises in foreign exchange, risk management and international payment solutions. A key area of focus for Hamish is online marketplace sellers; helping them to understand and plan for potential currency exposure and maximise profits through seamless global expansion.
Nick Dryden, CEO, Sthaler
Nick Dryden founded Sthaler to create a new way to pay. No cards. No cash. No phone. No hassle. Sthaler's Fingopay reader puts biometric identification and payment at your fingertips. Its VeinID technology was developed in partnership with Hitachi, and creates a secure biometric signature can verify a payment in seconds.
Nick is an authority on building digital communities and online audience engagement. He created a million-strong social network of music fans and worked alongside brands like MasterCard. Now Nick's biometric innovations are disrupting the classic payment and ID model.
Paul Dennis, Retail Efficiency Director, ITAB
Paul works across ITAB's major retail customers within the UK, Europe, US and Canada with a focus on helping them develop long term strategies for operational efficiency and improved in-store experience.
ITAB are the leading provider of checkouts worldwide, with over 250,000 installed checkouts scanning over 150 million consumer products and around 25 million payment transactions per day. This provides ITAB a unique and broad view of the retail market trends that affect both retailers and the consumers who shop within them.
Paul Lee, Global Head of Research – Technology Media and Telecommunications, Deloitte
Paul Lee is a UK Partner and the Global Head of Research for the technology, media, and telecommunications (TMT) industry at Deloitte. In his global role, Paul has authored over 80 TMT reports including Deloitte's 15th annual Predictions for the Technology, Media and Telecommunications series. Paul also leads the Deloitte Global Mobile Consumer Survey, now in its sixth year, which tracks usage of mobile around the world, based on a 53,000 user survey fielded in 31 countries.
Rob Fernandes, Founder, Pay2Z
With 15 years in Fintech, Rob helped build a leading UK payments startup to acquisition by FTSE-250 listed PayPoint Plc, where he spent ten years directing product teams and leading digital and mobile payments strategy.
In the past two years he has established the international strategy for Silicon Valley startup WePay Inc and launched them in the UK as a regulated business, prior to their significant recent sale to JP Morgan Chase. Alongside this he has advised Fintech startups in London, built product strategies for major European payment providers, and supported Vocalink in developing a market strategy for the UK's new interbank mobile payments scheme.
With thanks to our sponsor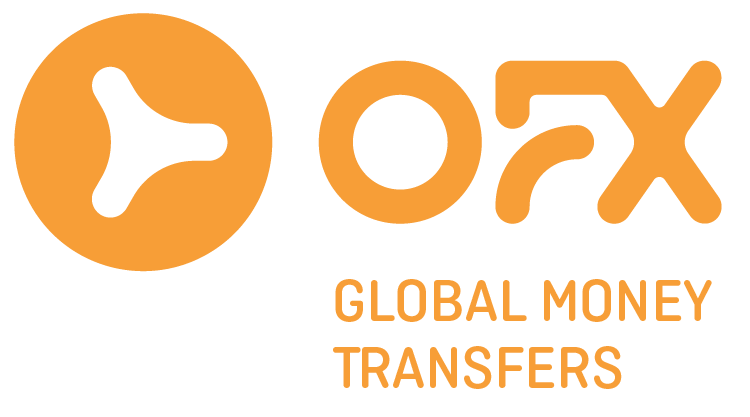 and our host