Corporate Traveller Melbourne Cup Gala 2017
And we're off! The countdown to Melbourne Cup 2017 has officially begun.This year we'll be celebrating the last fifty years of Australia's biggest and most stylish event with a nod to the race's iconic 1960s moments.
With Race Day approaching fast and early bird ticket orders being placed quicker than a bet on a front-runner, we're pleased to announce our generous partners that will be providing guests with prizes on the night.
With prizes from Corporate Traveller, Starward Whisky, Fish Head Hats, Westfield, Lorna Jane, Balls & Company, and P Johnson, you've got to be in it to win it!
Join the Chamber and our fabulous MCs, The Girls From Oz, for the Chamber's most stylish event of the year. For Fashions on the Field, bespoke whisky and gin cocktails, delicious canapes and traditional 'Australian' pavlovas and pies, prizes, an airing of the race and more, register above for your tickets today.
Tickets
Member Early Bird – £32*
Australia-UK Chamber members – £42*
Guests & Non-members – £57*
*please note each ticket price includes a £2 processing fee
Dress
Race day wear with a 1960s twist
With thanks to our sponsor

and our Platinum Partner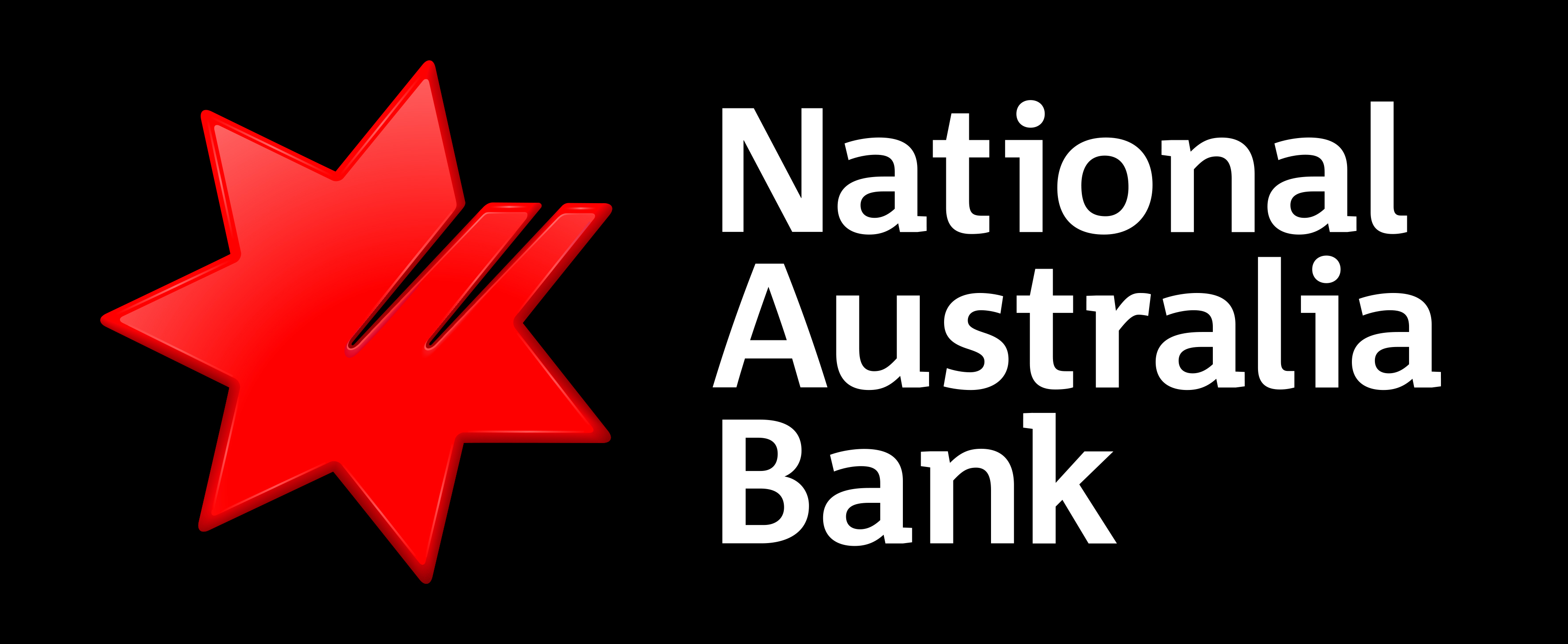 Supported by